ProjeKt
Fenntartható élelmiszer közbeszerzés
Az étel a szenvedélyünk, a beszerzés az erősségünk!
A SchoolFood4Change (SF4C) középpontjában az egészséges és fenntartható élelmiszerek iskolai étkeztetéshez történő beszerzésének innovatív megközelítései állnak. Az SF4C holisztikus megközelítést követ és célja a rendszerszintű változás, a tápláló, fenntartható és megfizethető közétkeztetés érdekében. Hogyan? Az SF4C konzorcium által kidolgozott ambiciózus célokat és innovatív élelmiszer-beszerzési iránymutatásokat fogják követni a résztvevő önkormányzatok beszerzői a közétkeztetésekhez szükséges élelmiszer és étkeztetési szolgáltatás beszerzések során. Ezzel ösztönzik a kistermelők, az iskolák, a helyi élelmiszer-beszállítók és az étkeztetők együttműködését a fenntartható és egészséges iskolai étkeztetés biztosítása érdekében.  Amennyiben szívesen megtudna többet is a SchoolFood4Change projektről vegye fel a kapcsolatot kollégáinkkal. Partnerek megtekintése
Az élelmiszer-közbeszerzés mint szakpolitikai eszköz az élelmiszerrendszer átalakításának egyik legfontosabb eszköze (forrás: The Lancet).
A chance to change the menu 
The procurement of food and food services is an important first step in the chain of providing healthy and sustainable meals in schools. It is the responsibility of municipal or school administrators to find the right providers. The available budget has traditionally been one of the main criteria for selecting suitable providers. However, it is equally important that the public authorities responsible also consider the health costs and environmental criteria associated with food when drawing up tenders and awarding contracts. SF4C therefore aims to shift the focus away from monetary aspects to criteria that reflect the sustainability and health aspects of food for the sake of our children and our planet. The newly developed SF4C procurement criteria are designed to guide the people responsible (often local and regional authorities) on how to choose the right providers for A NEW MENU!
more details, please!
Az SF4C beszerzési kritériumai két típusba sorolhatók:
1. Core criteria for healthy and sustainable food  
The core criteria ensure a minimum level of health and sustainability. They serve as a new basis for sustainable public food procurement 
  2. Advanced criteria      
These can be used by public authorities that want to go beyond a basic health and sustainability standard. They can encourage service providers to deliver even more sustainable solutions. 
The proposed criteria address different aspects of sustainable food and food systems, for example, serving more organic, seasonal, local and freshly cooked food. The aim is to provide nutritional and balanced meals while simultaneously ensuring shorter transport distances, fewer greenhouse gas emissions and a stronger local economy. We want all children to benefit from high-quality food and meals so they can enjoy their entire school day.    
It should be the goal of every school, every city and every country to offer and serve every child school food that is healthy, delicious and sustainable all at the same time – both for the sake of us humans and our planet. SchoolFood4Change leverages the transformative power of the public plate and supports schools and cities in implementing revolutionary sustainable public procurement targets and criteria to become true agents of change for more sustainable food systems.  Thanks for the food. It's time for a new menu! 
Projekt területek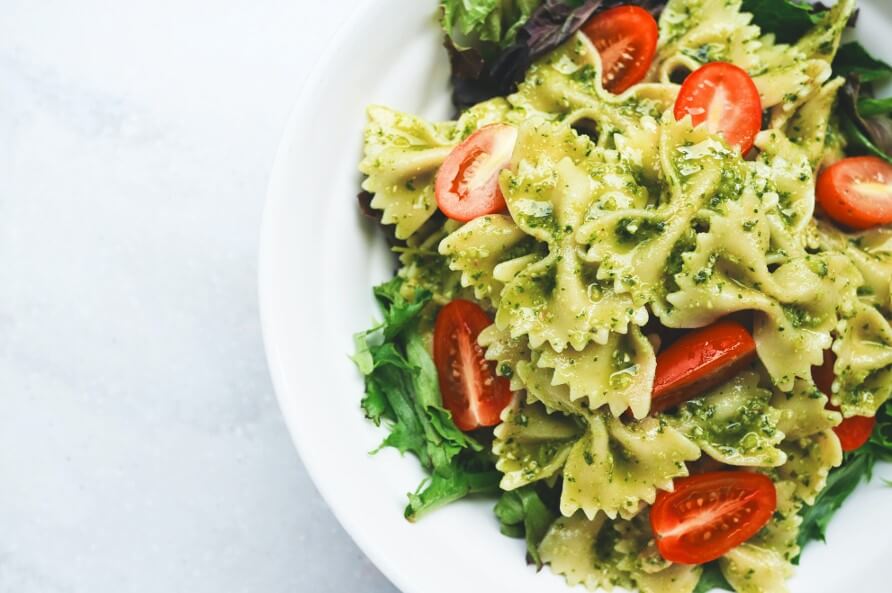 SchoolFood4Change aims to motivate, support and enable schools to provide meals that are innovative, climate-friendly, healthy, delicious, zero-waste and reflect local identity – a long…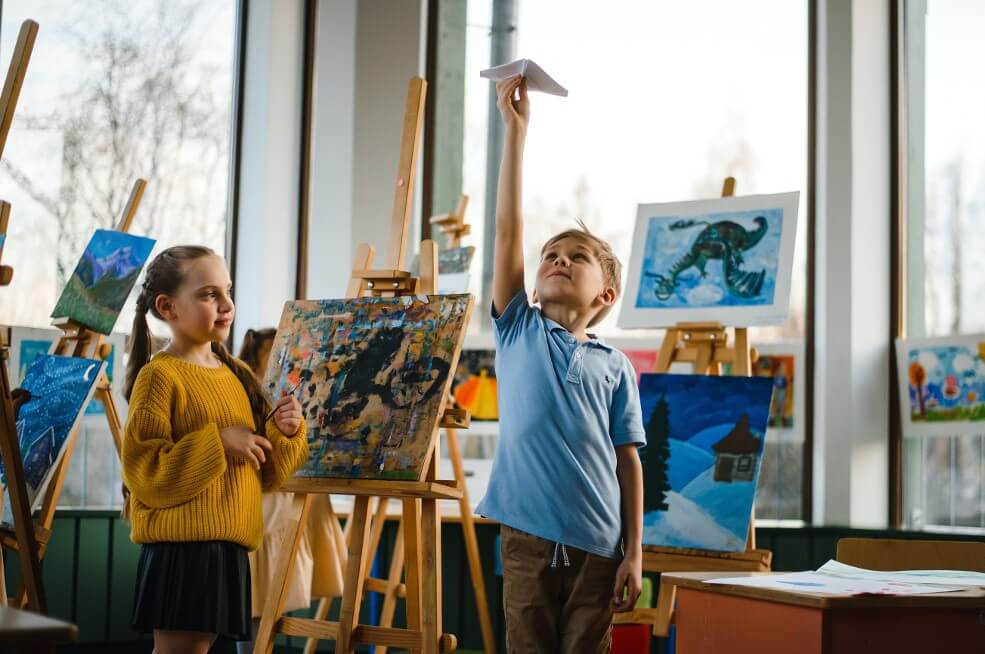 The Whole School Food Approach is a holistic concept that offers pupils healthier and sustainable food  choices in the long term. It's not just about…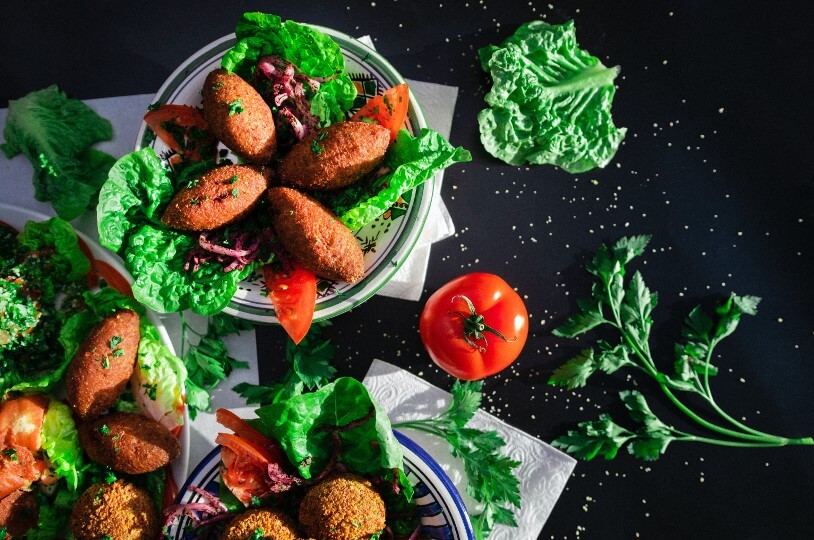 Innovative approaches to the procurement of healthy and sustainable food for school meals are the focus of SchoolFood4Change (SF4C). SF4C follows a holistic approach with the…
A számok tükrében
43 projektpartner 600 000 diákot ér el 3000 iskolában 12 ország 16 városában és régiójában.