22 May 2023
#meettheteam – Series, part 2
Our series #meettheteam is back with the second part. Transforming schools is the main goal of our project and that is why students are absolutely essential to make this change happen. Students and teachers are at the centre of our activities and a big part of the SF4C team. Let's hear what they have to say.  
This time: Meet students and teachers of the ADAM-KRAFT Secondary School in Nuremberg
22 May 2023
on-site coaching for cities and schools
The Whole School Food Approach (WSFA) is one of the project's main tools to help schools make the transition to sustainable and healthy school meals. One principle is to involve all stakeholders. During the on-site coaching sessions, intensive work is done on the implementation of the WSFA.
03 May 2023
We nurture Peer-to-Peer Exchange
In our peer-to-peer meetings we bring people from the SF4C project together to exchange insights, experiences and inspire each other around school meals and food education. In the beginning of the year Vienna, Leuven and Valencia hosted the first cross-country gatherings. Farm and school visits enlivened the event.
28 February 2023
3, 2, 1, Action! Let us present the newly released SF4C project video!
Here it is, fresh from the oven! Let us present to you the SchoolFood4Change's introductory video, released and published in December 2022, providing you with an overview of the project in less than 3 minutes.
26 January 2023
Definition of terms
SchoolFood4Change defined the terms "sustainable school food system" and "healthy, sustainable school diets". These definitions have been missing in scientific discourse. They set the foundation for the entire project methodology and can be a valuable inspiration for the wider scientific and school food community.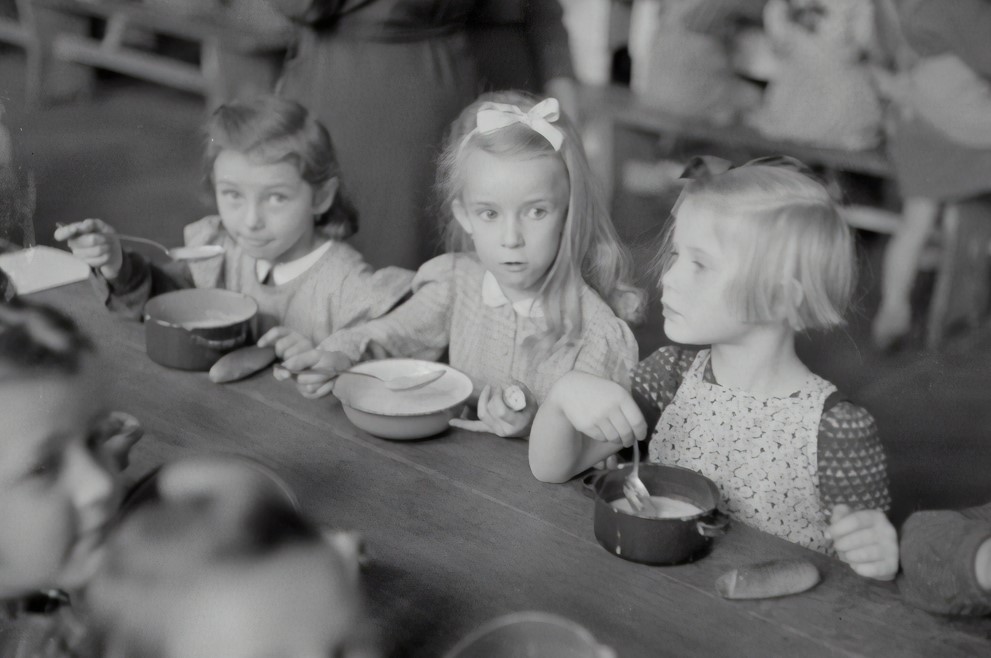 About SchoolFood4Change
We aim at making school meals enjoyable and healthy for both our children and our planet.
SchoolFood4Change is an EU-funded project, headed by ICLEI – Local Governments for Sustainability and co-created by a consortium of 43 European partners, including environmental and non-governmental organisations, local governments, scientists and research institutes, schools, chefs, meal professionals and health experts. The well-being of both our young people and our planet is a responsibility we all share. Looking back, we are thankful for what has been done and achieved. Food, and school food in particular, is essential to grow, learn and thrive. School meals have always constituted a very welcome daily break for many pupils. That's why we say: Thanks for the food!
Nevertheless, food always evolves over time and school food is no different. SchoolFood4Change builds on what has been achieved, asking for more vegetables, lentils, nuts, diversity on our plates and more democracy, education and inclusion in our societies. SchoolFood4Change therefore supports change agents who are spreading a new food culture from the plates in school canteens to the plates in families, workplaces and all of society. It's time for a new menu!
Project Areas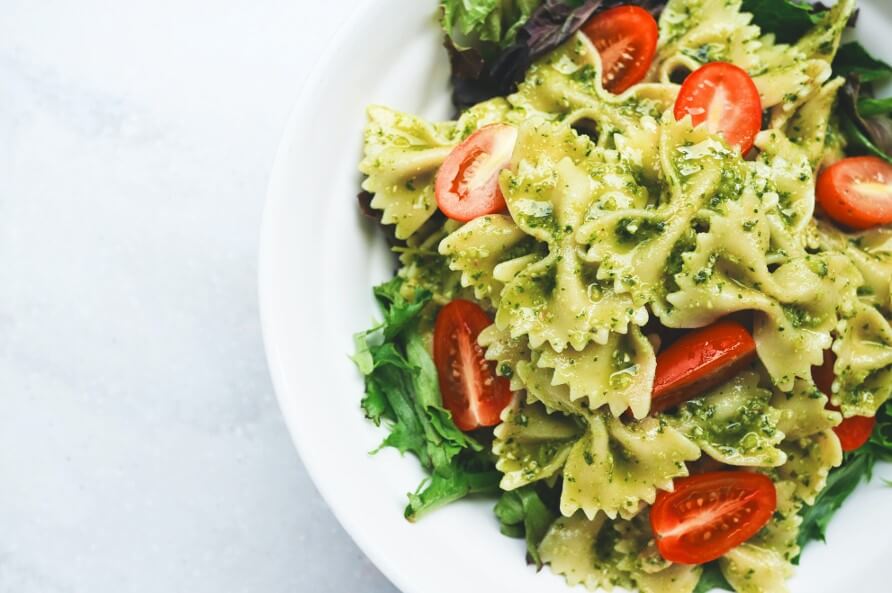 SchoolFood4Change aims to motivate, support and enable schools to provide meals that are innovative, climate-friendly, healthy, delicious, zero-waste and reflect local identity – a long…
The Whole School Food Approach is a holistic concept that offers pupils healthier and sustainable food  choices in the long term. It's not just about…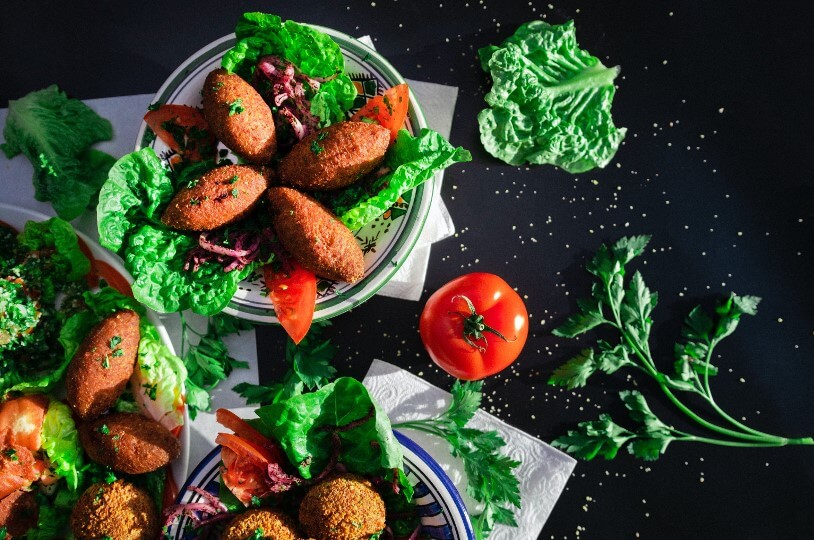 Innovative approaches to the procurement of healthy and sustainable food for school meals are the focus of SchoolFood4Change (SF4C). SF4C follows a holistic approach with the…
Figures
43 project partners reach 600,000 pupils in 3,000 schools
in 16 cities and regions in 12 countries.
Figures
43 project partners reach 600,000 pupils in 3,000 schools
in 16 cities and regions in 12 countries.
Latest News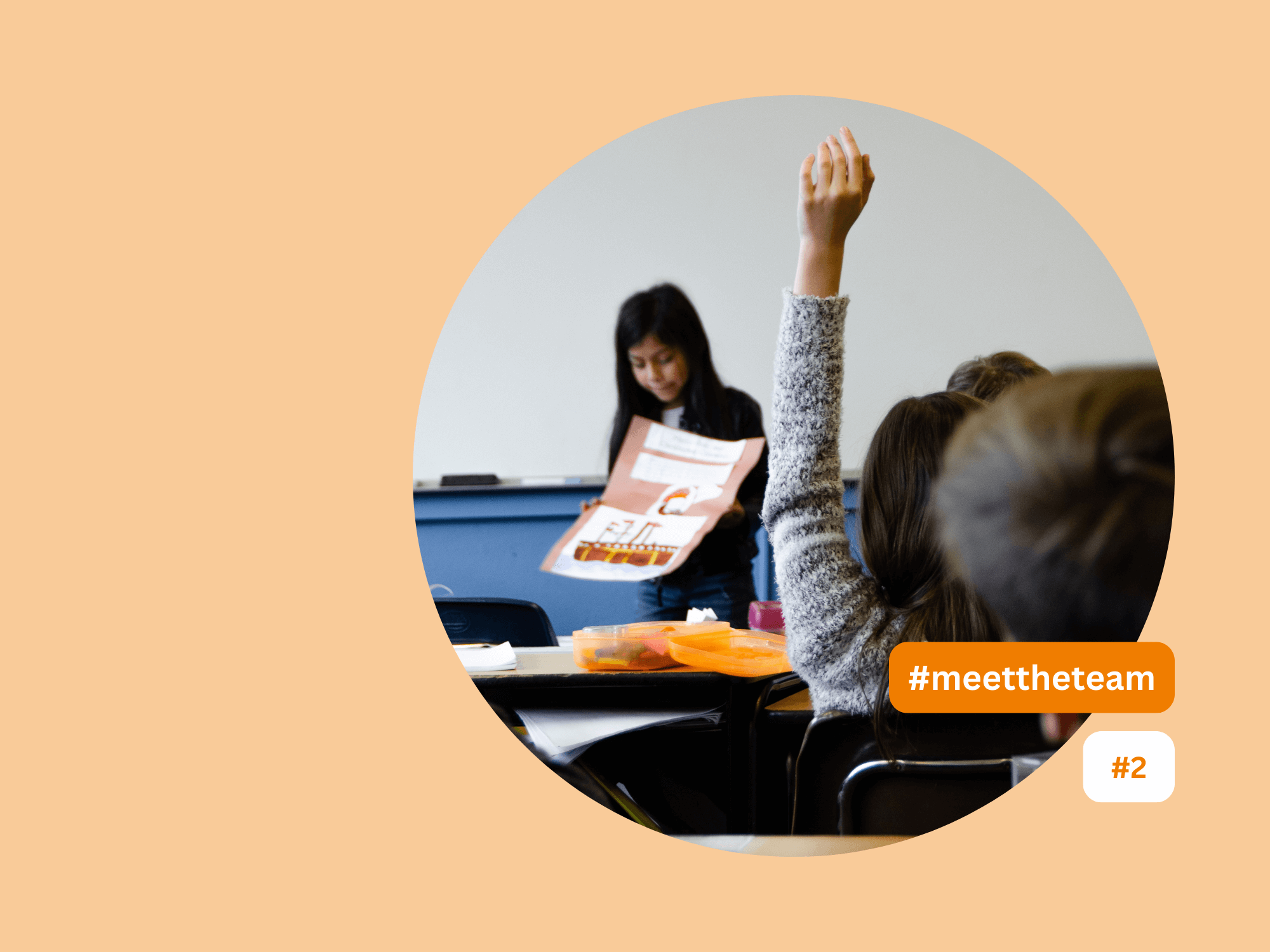 In our #MeetTheTeam -Series, we introduce members of SchoolFood4Change and participants! In this part #2, we interviewed students and teachers of a secondary school in…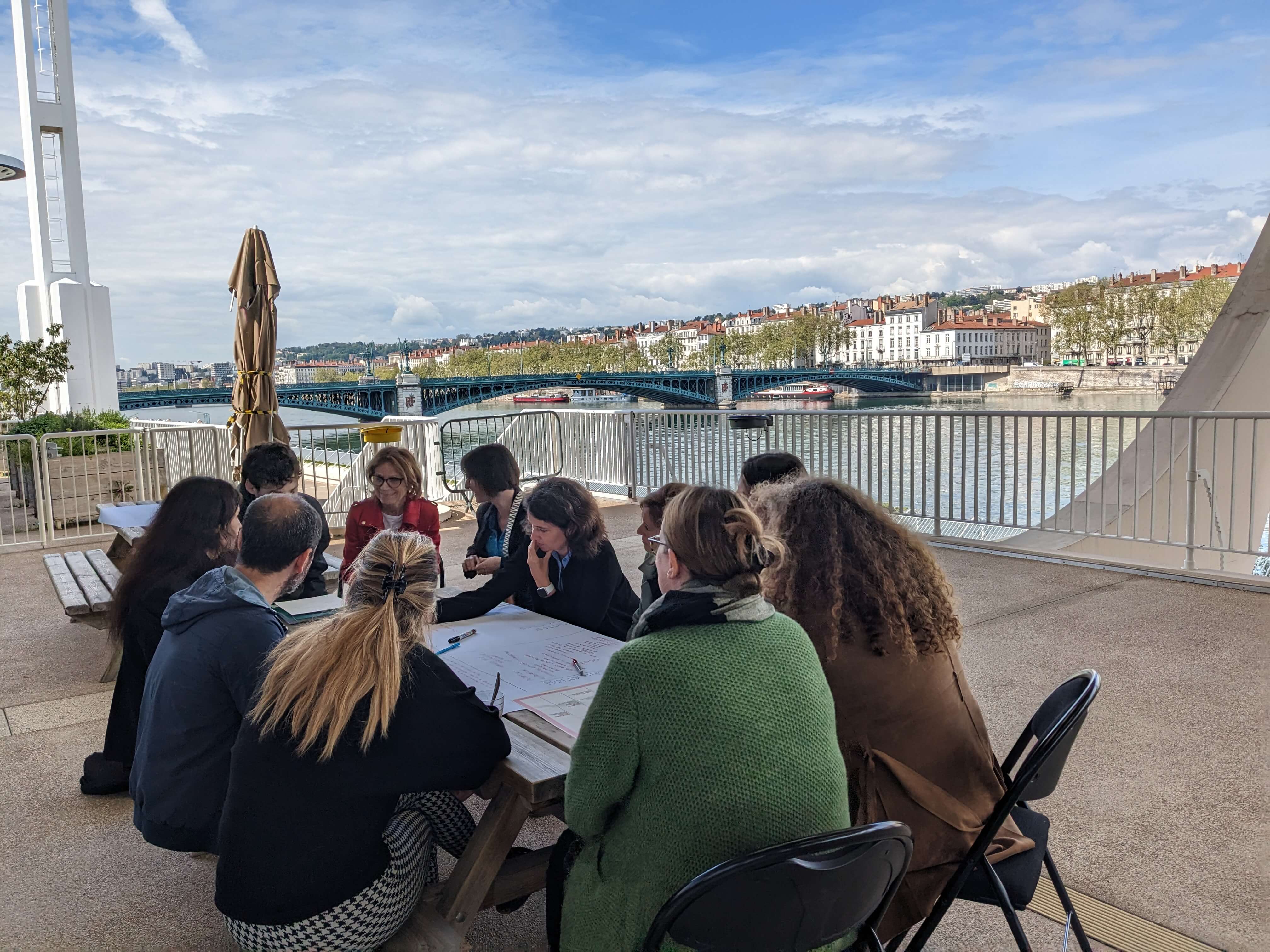 Seven cities/ regions participating in SchoolFood4Change held on-site coaching and capacity building sessions to ensure a successful implementation of the Whole School Food Approach!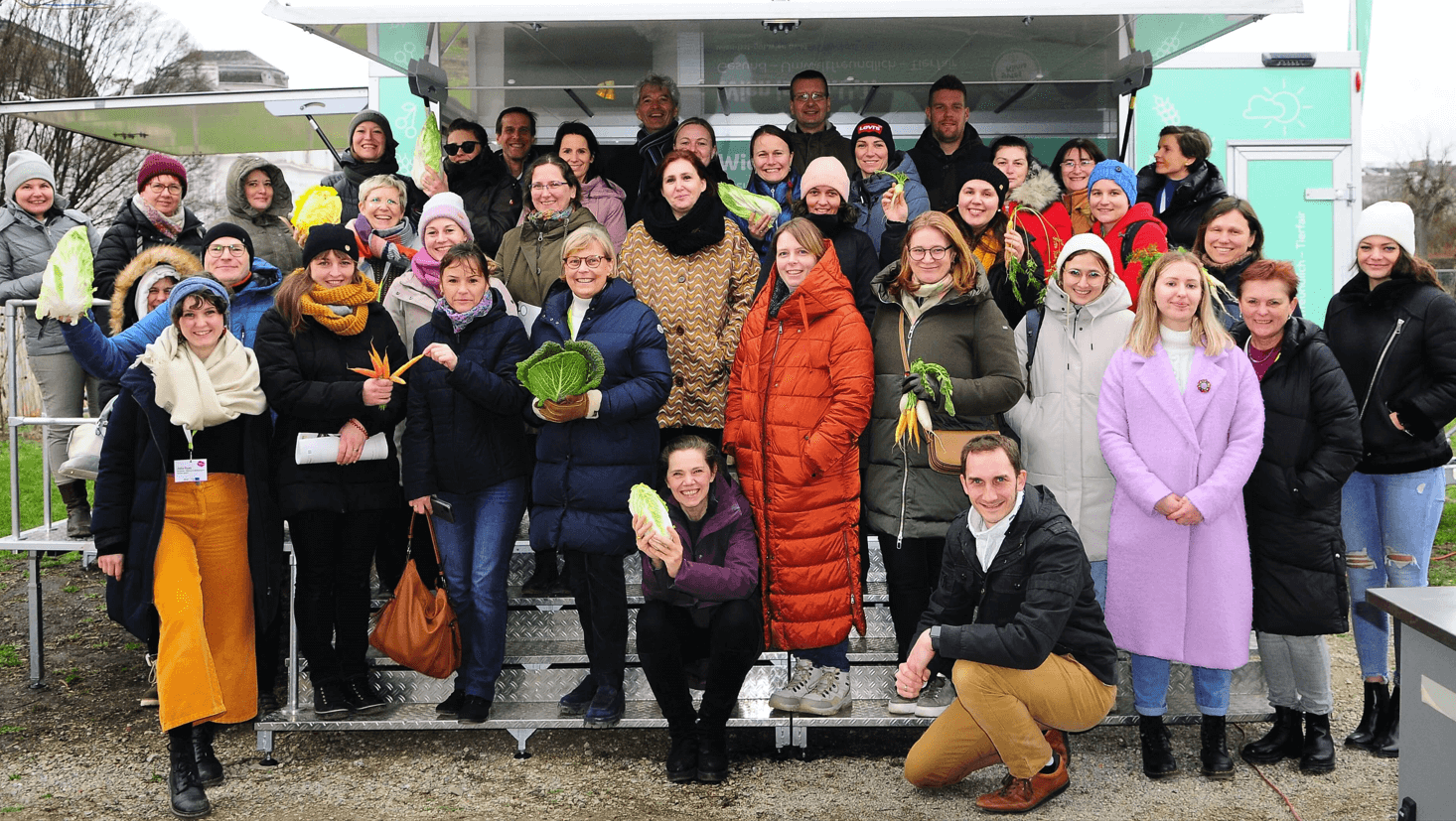 In 2023, SchoolFood4Change has entered a new phase of implementation, bringing people from the participating schools and cities across Europe together for peer-to-peer exchanges. In…
Project Consortium
43 organisations in 12 countries join forces in SchoolFood4Change to make school meals
enjoyable for our children and our planet.