GET TO KNOW oUR SCHOOLS
SchoolFood4Change has set itself the goal of creating a shift to both sustainable and healthy diets on a broad societal scale by directly impacting over 3,000 schools in total and 600,000 school children in 12 European countries.
More and more schools across Europe are participating in SchoolFood4Change to improve their food culture. This includes promoting food literacy, partnering with farmers and changing school catering to a healthier and more sustainable diet.
Get to know the brave pioneers, the SchoolFood4Change schools that are implementing the 'Whole School Food Approach':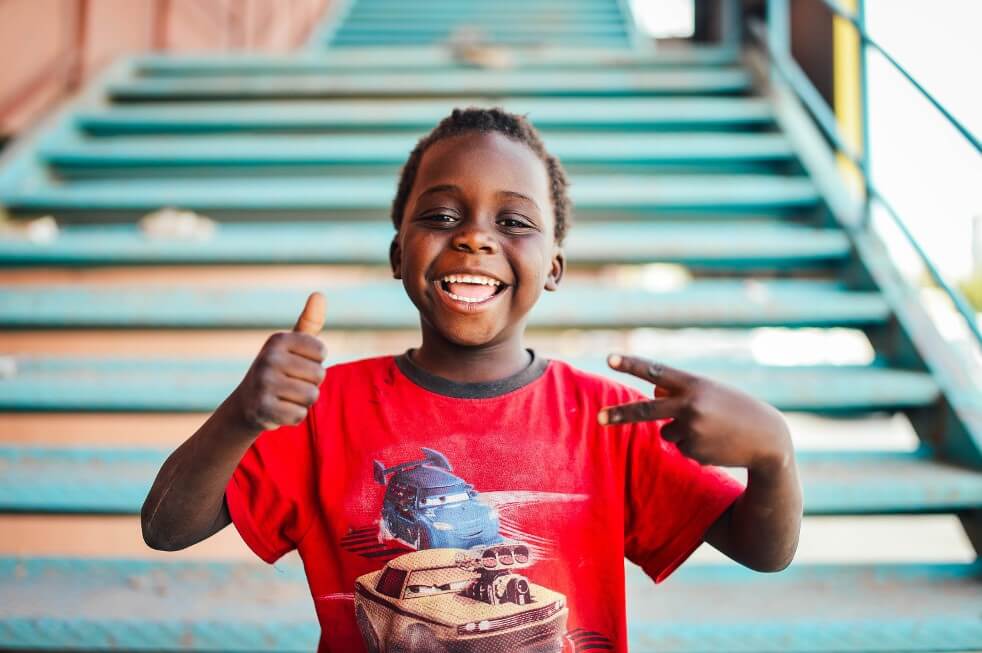 Austria
Belgium
Czech Republic
This is how we are implementing the Whole School Food Approach
– in 15 cities and about 5 schools per city:
In 2022, 125 schools have started implementing the Whole School Food Approach.
These schools (from nurseries to secondary schools) will attempt to achieve the bronze level in the coming years by implementing the criteria set that is part of the Whole School Food Approach framework.
In 2022, cities focused on mainly two actions:
How to onboard schools?

An informative flyer for schools was developed based on the experiences that cities had regarding the (launch of) cooperation with schools.

How to approach the WSFA implementation?